Partnerships and Community
Gilead is dedicated to developing innovative medicines for life-threatening illnesses – and we recognize that it takes more than medicine to address challenges people and communities face.
That's why we work with organizations around the world to launch programs that help improve access to care by eliminating barriers and advancing education.
---
Together We Can Create a Healthier Asia
To be a true partner, we know first you must listen.
We have been working with partners in Asia 5 to elevate knowledge and increase public conversations on critical topics relating to life-threatening diseases – from misinformation, inaction, delayed diagnosis, and other barriers to receiving care in the region.
The first part of our Creating a Healthier Asia video series* shine a light on these important issues and how our community partners are driving action on hepatitis B, hepatitis C, HIV and COVID-19.
*The videos were produced with support from South China Morning Post (SCMP)'s Morning Studio.
The second part of our Creating a Healthier Asia video series* feature individuals across Asia who are harnessing their voices to elevate their community's understanding about hepatitis B.
By taking charge of their health through early testing and proactive health monitoring, they have proven that being diagnosed with hepatitis B doesn't signify the end of living a full life.
*The videos were produced with support from BBC StoryWorks, Coalition to Eradicate Viral Hepatitis in Asia Pacific (CEVHAP) and World Hepatitis Alliance (WHA).
The first part of our Creating a Healthier Asia video series
The second part of our Creating a Healthier Asia video series
---
Celebrating Diversity through Sports and Culture
Gilead is proud to be an official supporter for the first Gay Games in Asia. In addition to being the largest inclusive multi-sport and cultural event in the world, Gay Games Hong Kong carries an important message of hope and optimism.
The theme of the event, "Unity in Diversity", aligns closely with Gilead's core value of encouraging inclusion and diversity, as well as creating equitable opportunities for all. Together we are igniting change to create a healthier world.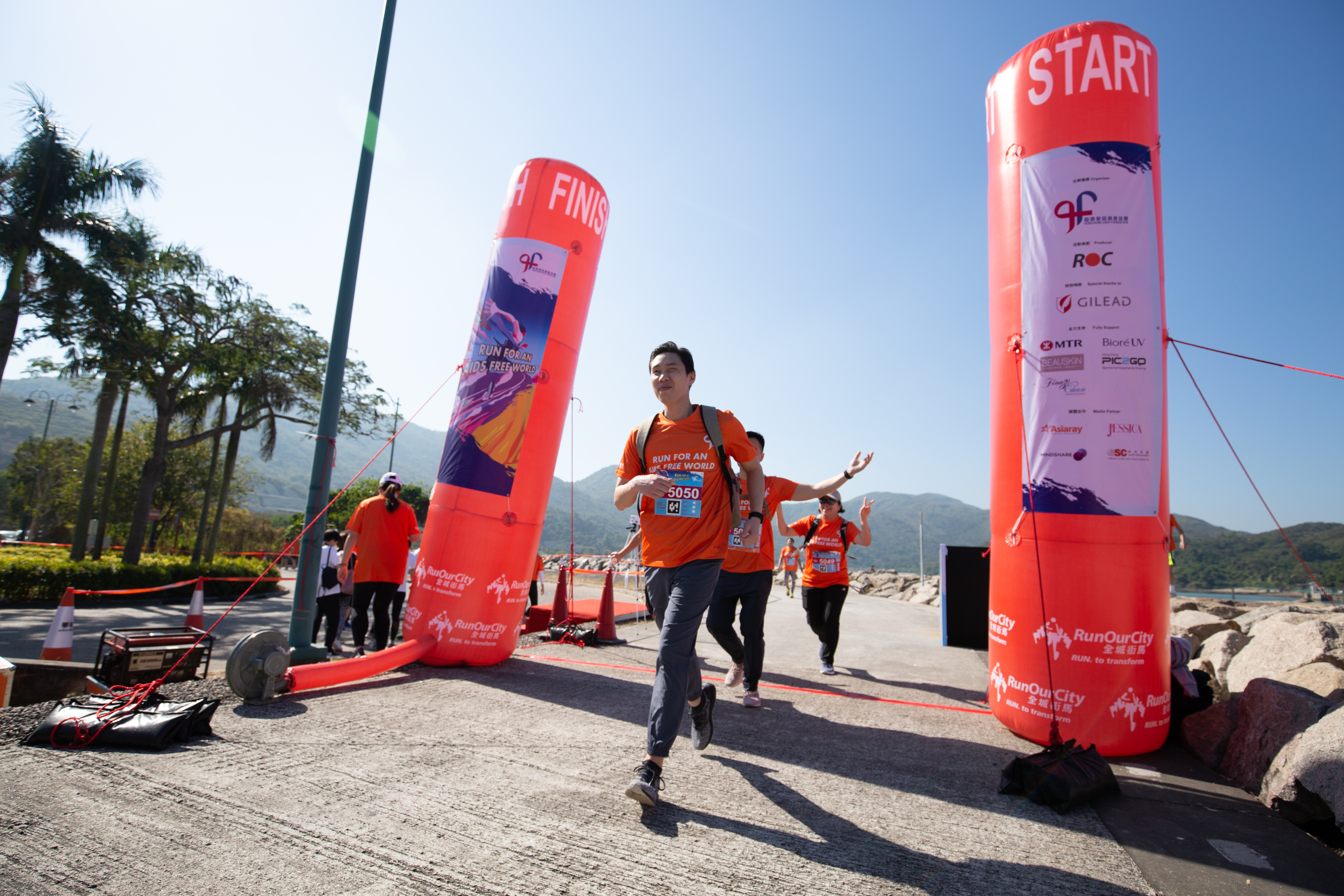 Standing for Pride in Our Communities
Gilead is a strong advocate for anti-discrimination and equal rights for the LGBTQ+ community. Our participation in various pride parades and rainbow events across Asia reflects our ongoing support for the communities that we serve.
Our employees and family members are ardent supporters of the annual AIDS charity walk and Hong Kong Pride Parade, which advocate for a more diverse and LGBTQ+ friendly Hong Kong.
Honoring Champions of Stigma-free Care
In 2022, Gilead partnered with the International AIDS Society (IAS) to expand the Me and My Healthcare Provider campaign in Asia (Hong Kong and Taiwan) and add to existing presence in Brazil and Mexico.
The healthcare providers recognized as role models for advocating stigma-free services in Asia were officially announced on Zero Discrimination Day. This is an important first step to highlight the work of brave individuals who are making a positive difference in the lives of people living with HIV.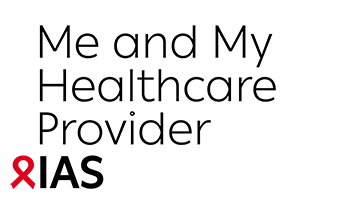 Supporting Knowledge Exchange Among the HIV Community HIV
Putting knowledge into innovation, and ideas into action.
Gilead recognizes the importance of empowering community-based organizations and the value of capacity building.
In partnership with APCOM Foundation, we launched the very first HIV Community Masterclass Series in 2021 to facilitate exchange and learning for better delivery of patient-centric care. The series attracted around 300 peers from 17 countries who enthusiastically shared best practices in their provision of HIV care with one another.