Unifying Our Workforce through Diversity, Equity and Inclusion
Inclusion is one of our core values, critical to achieving our mission and ultimately to creating a healthier world.
We are highly committed to creating an open and inclusive culture, one that enables all people to do their best work and that is reflective of the diversity of our communities. At the same time, we recognize that we need to do more to accelerate our progress - for our people, for our business and for the world.
We pursue purposeful initiatives such as employee resource groups that foster diversity and inclusion at all levels of the company, and that support and nurture the careers and growth of exceptional employees in Gilead.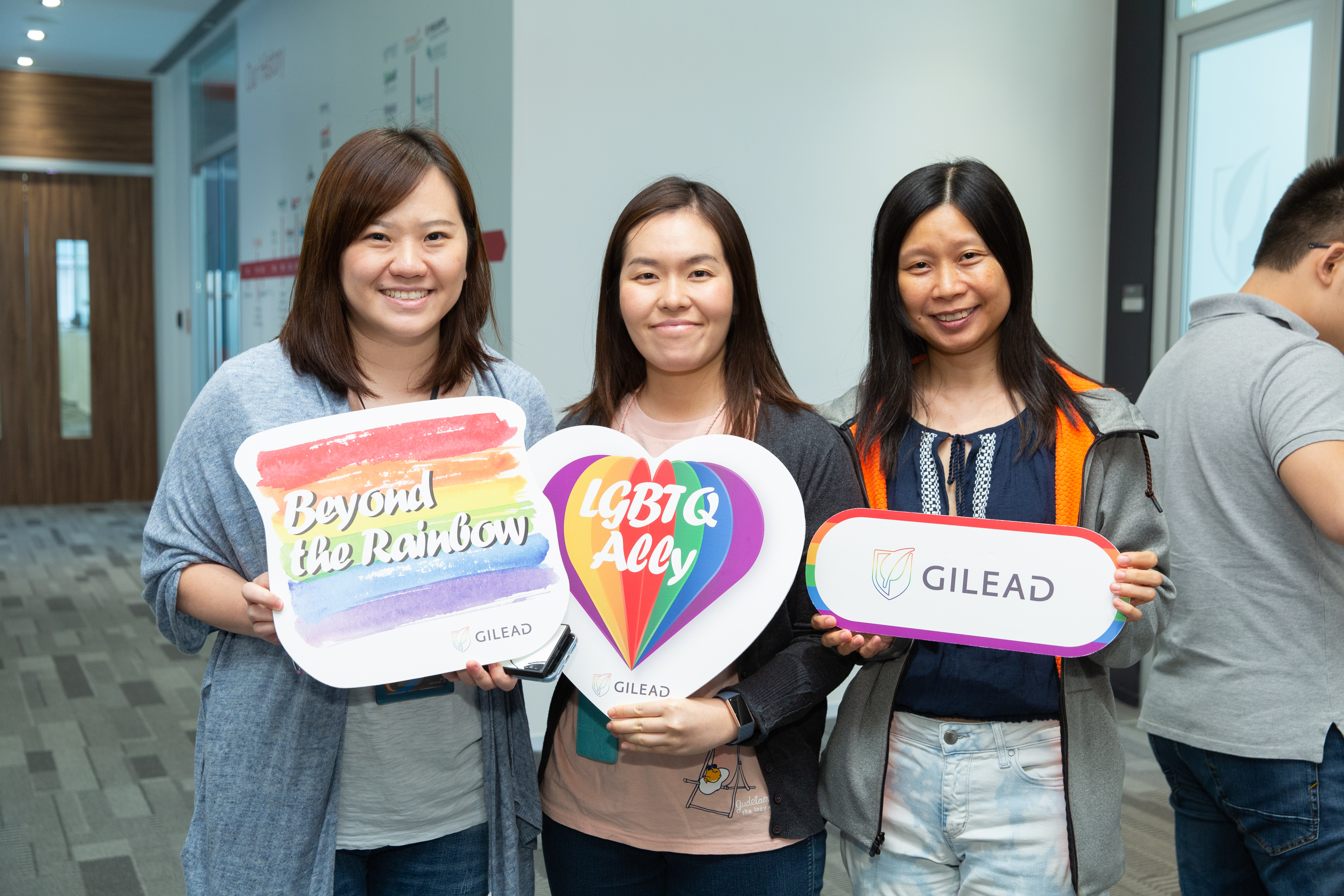 ---
Women at Gilead
Gilead's employee resource group Women at Gilead is integral to the development of work culture and practices relating to the development, recruitment, and retention of female employees.
Founded in 2018, the Hong Kong Chapter has since developed a wide range of activities such as a women leadership mentorship program, book clubs, growth mindset and exercise classes for its network of female employees. Many of these activities have garnered the support and participation of male alliance as well, helping to build a more gender-inclusive workplace culture that is essential to removing unconscious biases.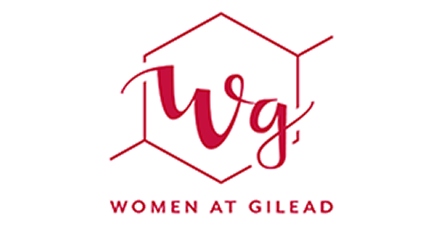 ---
Pride Alliance
The Pride Alliance is an employee resource group dedicated to celebrating diverse identities. It recognizes and protects equal rights for all individuals, regardless of their gender or sexual orientation.
Gilead is proud to have established the first Asia Pride Alliance in Taiwan in 2020. It was a significant milestone that marked real progress in advocating and driving change in this region.
The Alliance organizes programs such as open dialogues and online training courses, often with partners in the community, to breakdown prejudice and drive equality in the workplace. It plays a critical role in making Gilead a more inclusive workplace and ensures our LGBTQ+ community feel seen and supported.