Striving for a Better, Healthier Asia
As the headquarters of Gilead Asia 5, Hong Kong plays a key role in fulfilling our vision to eliminate diseases like HIV, viral hepatitis and COVID-19, as well as leading the way in bringing oncology innovation to the region.
Since 2011, we established offices in Hong Kong, South Korea, Taiwan, Singapore as well as Malaysia - forming the powerhouse known as Gilead Asia 5. Our Asia 5 teams share the same commitment to innovation, patient and health equity. A mission of putting patients at the center of everything we do guides us - from providing timely scientific education to community engagement. Where the mission is right, the strategy follows.
We bring some of the best talent in the world together in Hong Kong for a diverse range of functions including clinical operations, commercial, finance, human resources, medical affairs, regulatory affairs, government and public affairs.
As we continue to look towards creating possible for the communities we serve, we see Hong Kong as a hub for sharing best practices, empowering patients and strengthening the delivery of healthcare services.
There is so much to be proud of as we look at the achievements of Gilead Hong Kong and the larger Asia 5 teams. With a strong foundation and diverse culture of home-grown talents, we will continue to work with our partners to strive for a better, healthier Asia.
Sincerely,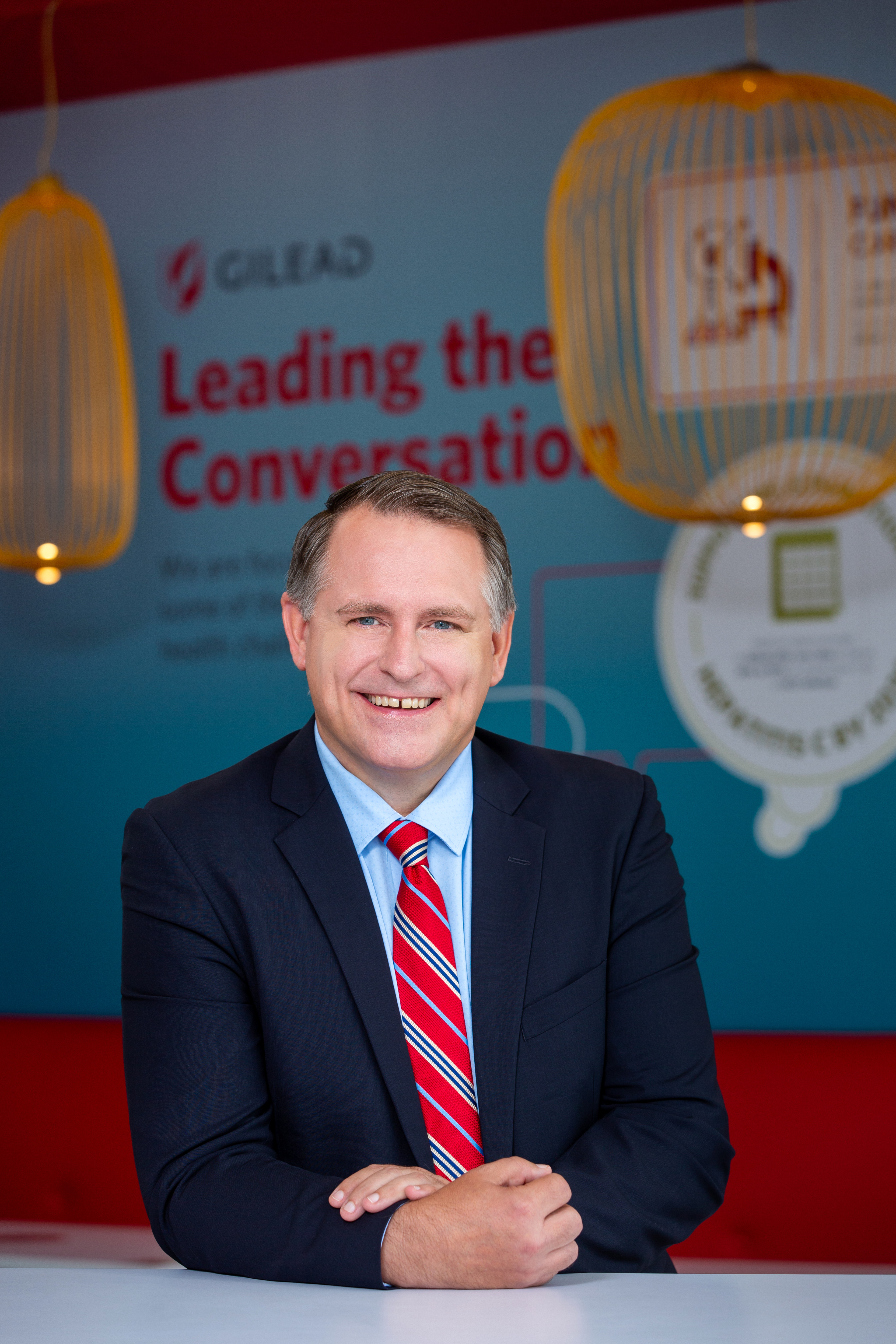 Dustin HainesVice President & General Manager, Asia 5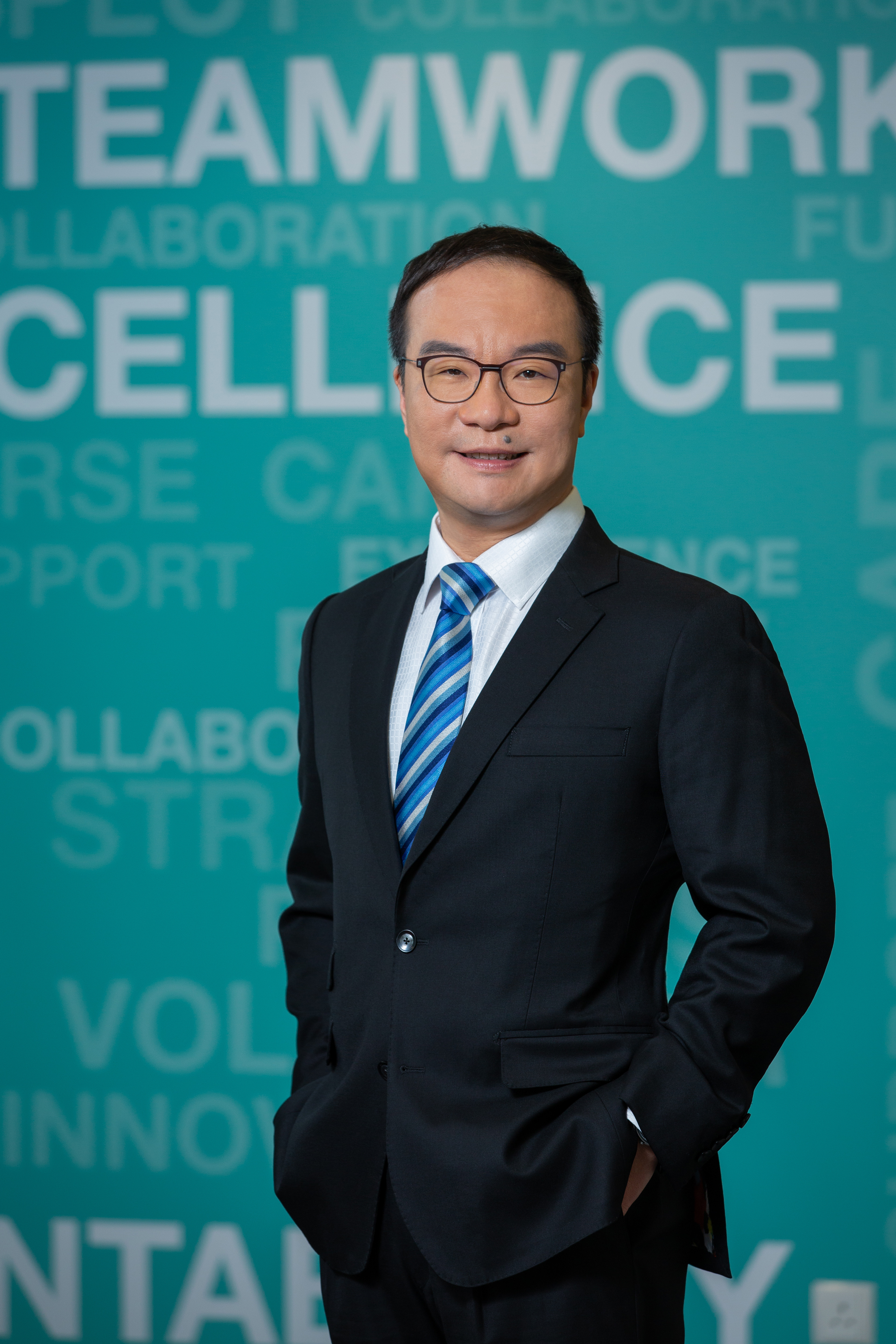 Stanley Li General Manager, Hong Kong, Singapore & Malaysia